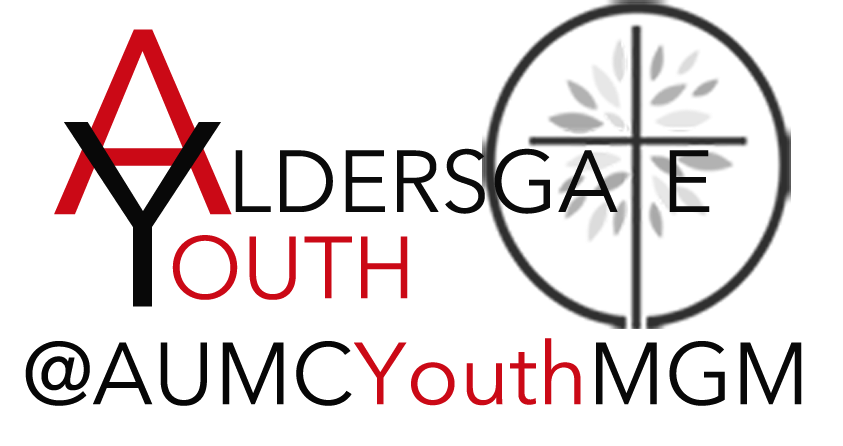 Our small groups are divided into Jr High girls, Jr High boys, Sr High girls, and Sr High boys. This is one of the only times that we are spilt us like but it is important to us that we give our youth the space and time to develop their faith and relationships on a deeper level. By only having their age and gender each youth is able to talk in depth about what is going on in their lives and how God is really working in them.
Here is how the evening looks...
Everyone gathers at the church from 5-5:30 to receive announcements for upcoming events and then we all pray together, specifically for our small group time. Prayer is very important to us and we are always encouraging one another to lift our group up in prayer. From 5:30-7 we gather in our small groups. Jr High remain at the church and Sr. High carpool to homes. During this hour and a half we eat together, something else that we find important. And then we discuss the study that we are doing; the study is usually thought provoking and gives them avenues to talk about their faith and their journey with Jesus.